Contact Us

Address

2331 York Rd. Suite #101
Timonium, MD 21093

We are located just north of fairgrounds

Tel

E-mail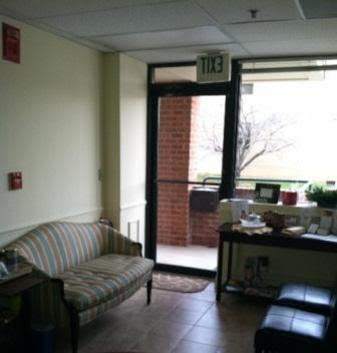 By Appointment Only


Hours: Mon – Fri 10am – 6pm
First and Third Sat of the Month 10am - 2pm
Second and Fourth Sun of the Month 10am - 2pm

Please contact Ruth Holden within 24-hours of your scheduled session if you need to reschedule your appointment.

The easiest way to access the building is to use I-83 North to Padonia Road. Go east to York Road and turn left onto driveway access to parking lot behind building with easy level access one step to entrance, located in the office of Purie Paramedical Skin Care.